About
We create bonds between people and companies.
My name is Yannick Pian. I'm a visual designer and I founded Humans And Co.
I help companies develop an impactful brand presence, user-friendly experiences and credible communications. As a result, I solve real problems that end-users face when they interact with brands.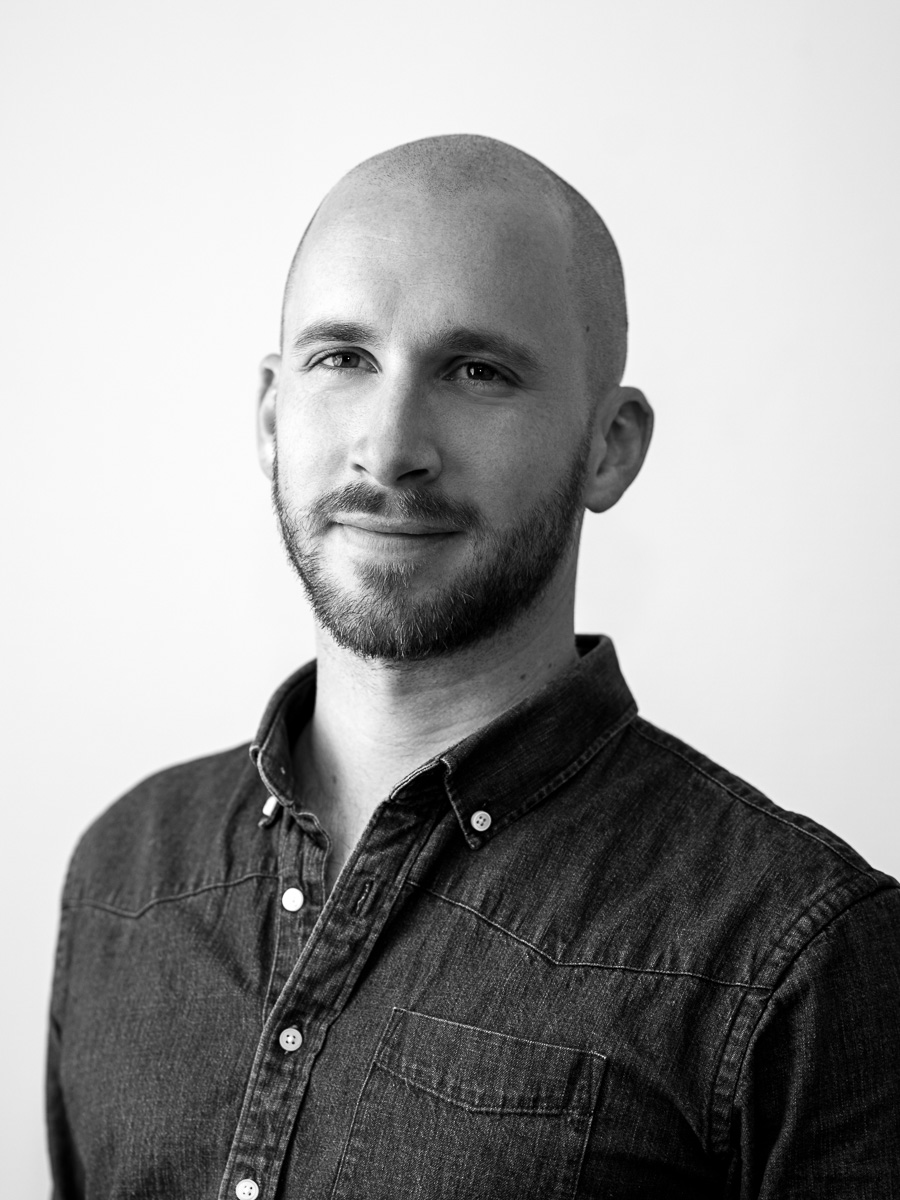 Background
Humans & Co. is a small but multidisciplinary studio. I am the only permanent designer here. Sometimes, I select and manage different freelancers, depending on the needs of each project. They all maintain their independence which makes it possible for me to put together agile and complementary teams for each challenge.

I am originally from Lausanne, in Switzerland, and studied in Cape Town, South Africa. After getting a graphic design and art direction diploma, touching on various aspects of advertising, communication and design, I briefly worked for local agencies.

With several national and international awards, and the chance to evolve under the direction of Graham Warsop - the most awarded creative in the country - I moved back to Switzerland to create my design studio. We have worked with businesses of all sizes and typologies. The agency has evolved over the years, integrating a more user-centric approach, and it now specializes in brand identities.
Expertise
An experience or brand does not stop at a simple logo but encompasses all the touchpoints that an individual could have with the company. It is therefore necessary to understand that your brand is affected by the experiences you offer them at each stage of the relationship. From the dissemination of your offer to the delivery of the product, including internal tools and the support service; everything impacts the perception of your brand.

Humans and Co. focuses mainly on the visual and functional aspects of brand touchpoints but does not neglect strategic implications.

Among the most frequent asks: print design, brand identities, packaging, professional illustrations, web design and development, interface design with UX analysis (user experience), or the development of communication concepts.
Clients
Ville de Carouge • IATA • La Nébuleuse • Ville de Renens • Frédérique Constant • Orange • Zero Waste • Gotham • Brave Foods • Metro • Food Hack • Ecôle Hotelière de Lausanne • Batmaid
Method
As you might have guessed, the method is meant to be human-centered. Since there is no one-size-fits-all solution, it is important to focus on understanding the problem at hand. For this, a study of user groups and an empathetic approach inspired by Design Thinking is necessary. There are a large number of tools and processes that provide a better chance of success, thus avoiding the development of solutions that will not meet the objectives.
Prix &
Mentions
D&AD Pencil
D&AD "In-Book"
Loeries Award - Silver
Loeries Award - Nomination
Bookmarks Awards 2011
Bookmarks Awards 2010
Best Packaging Design - European Beer Awards
Behance - Digital Art Feature
Behance - Web Design Feature
Behance - Branding Feature
The Die Line Feature
Big Screen Project Feature - NYC