Client
Gotham is a project of disproportionate ambitions. Since 2017, Gotham has been revamping large-scale industrial spaces to allow businesses, large and small, to co-exist under one roof. Designed as a microcosm where startups and multinationals intermingle, it has attracted a large number of players interested in the dynamics it generates. Gotham is now established in several Swiss cities such as Geneva, Bern and Lausanne.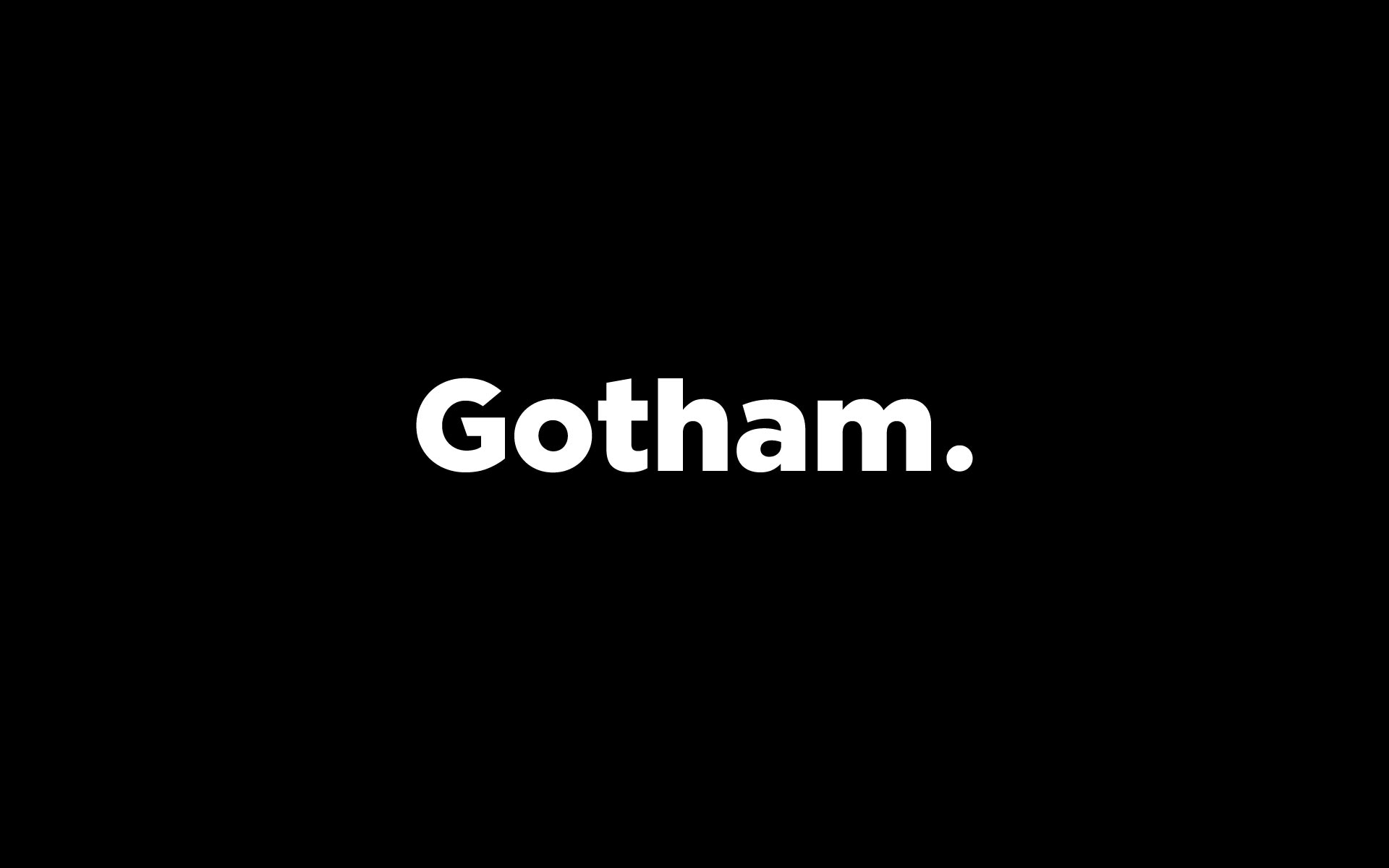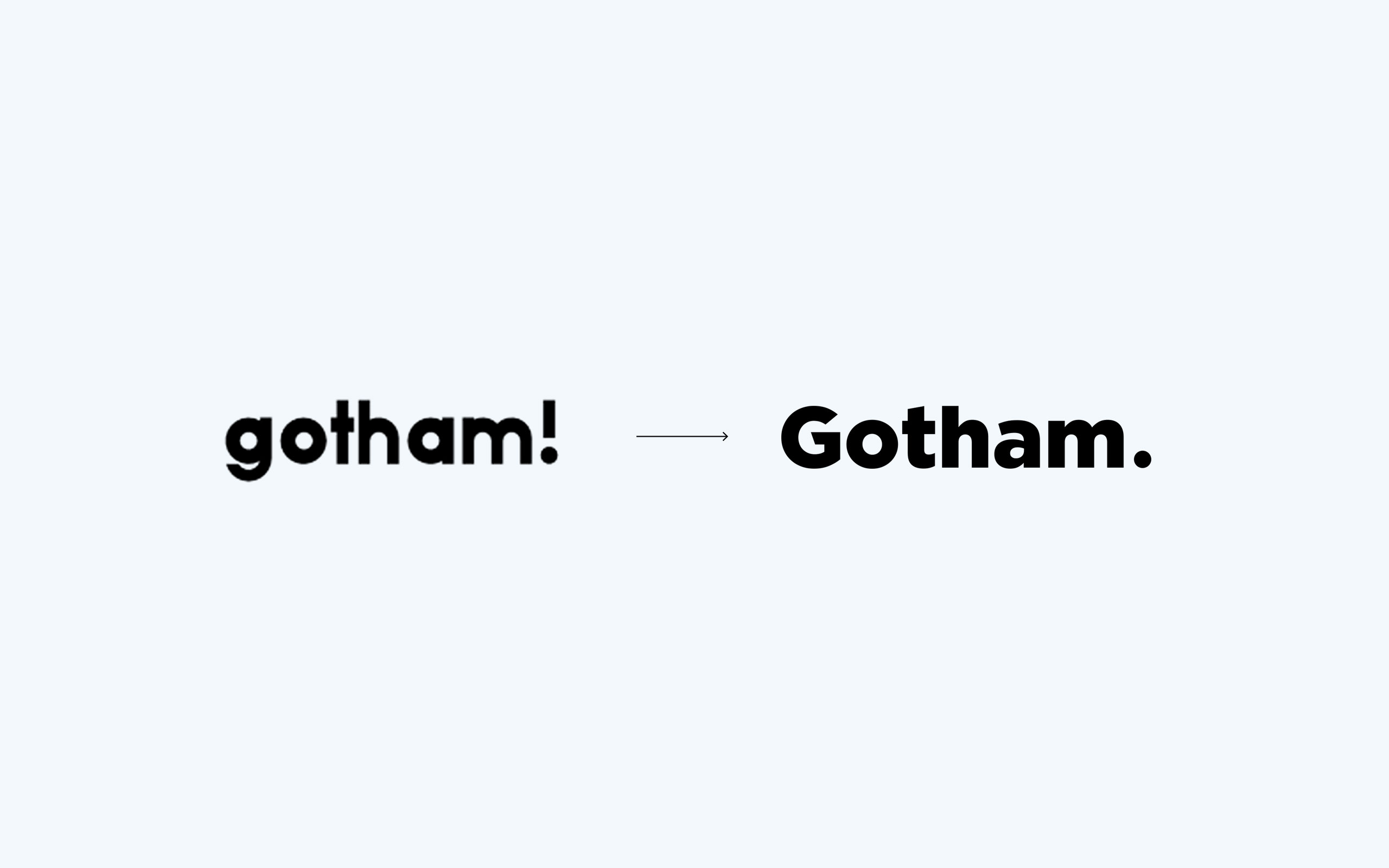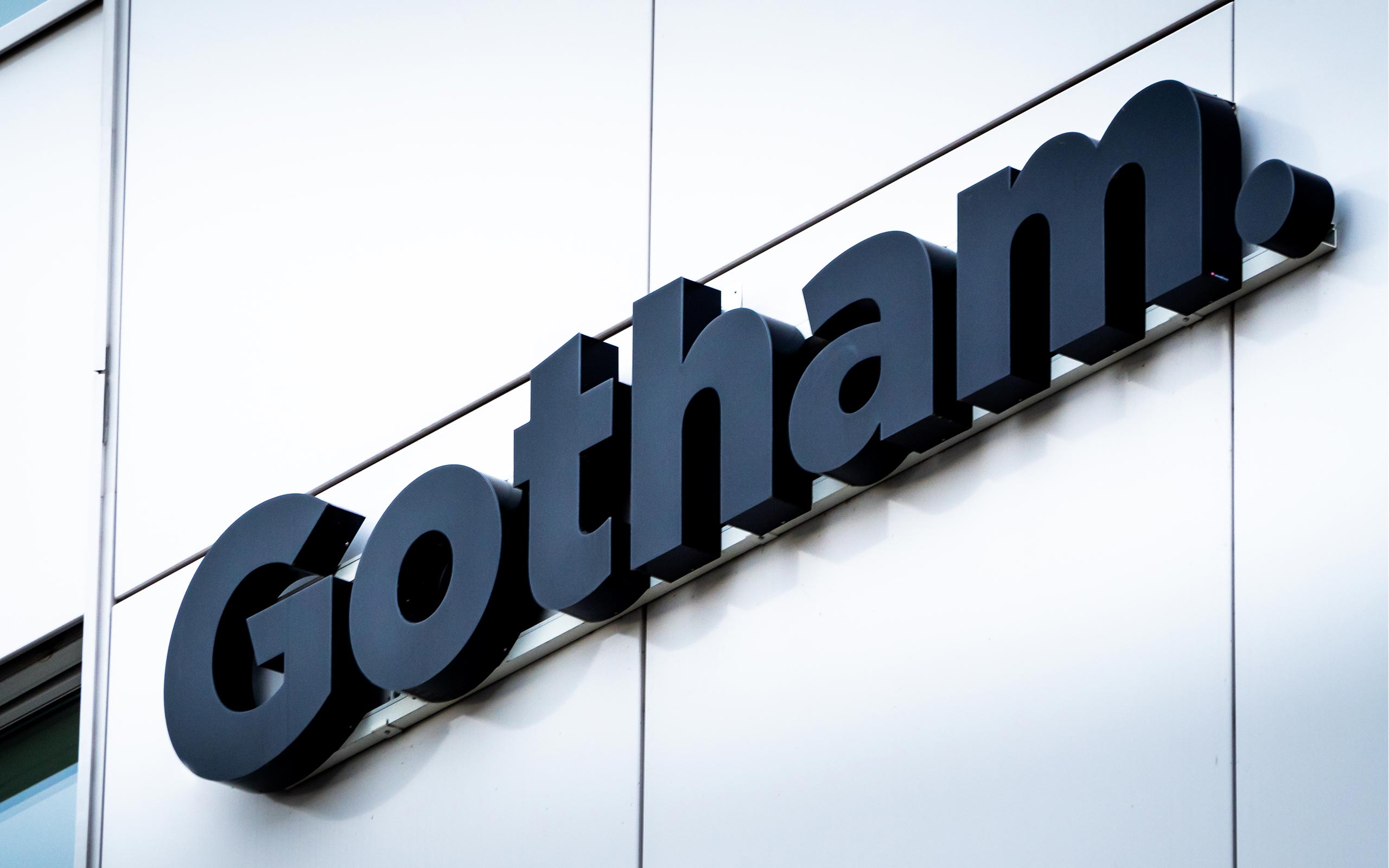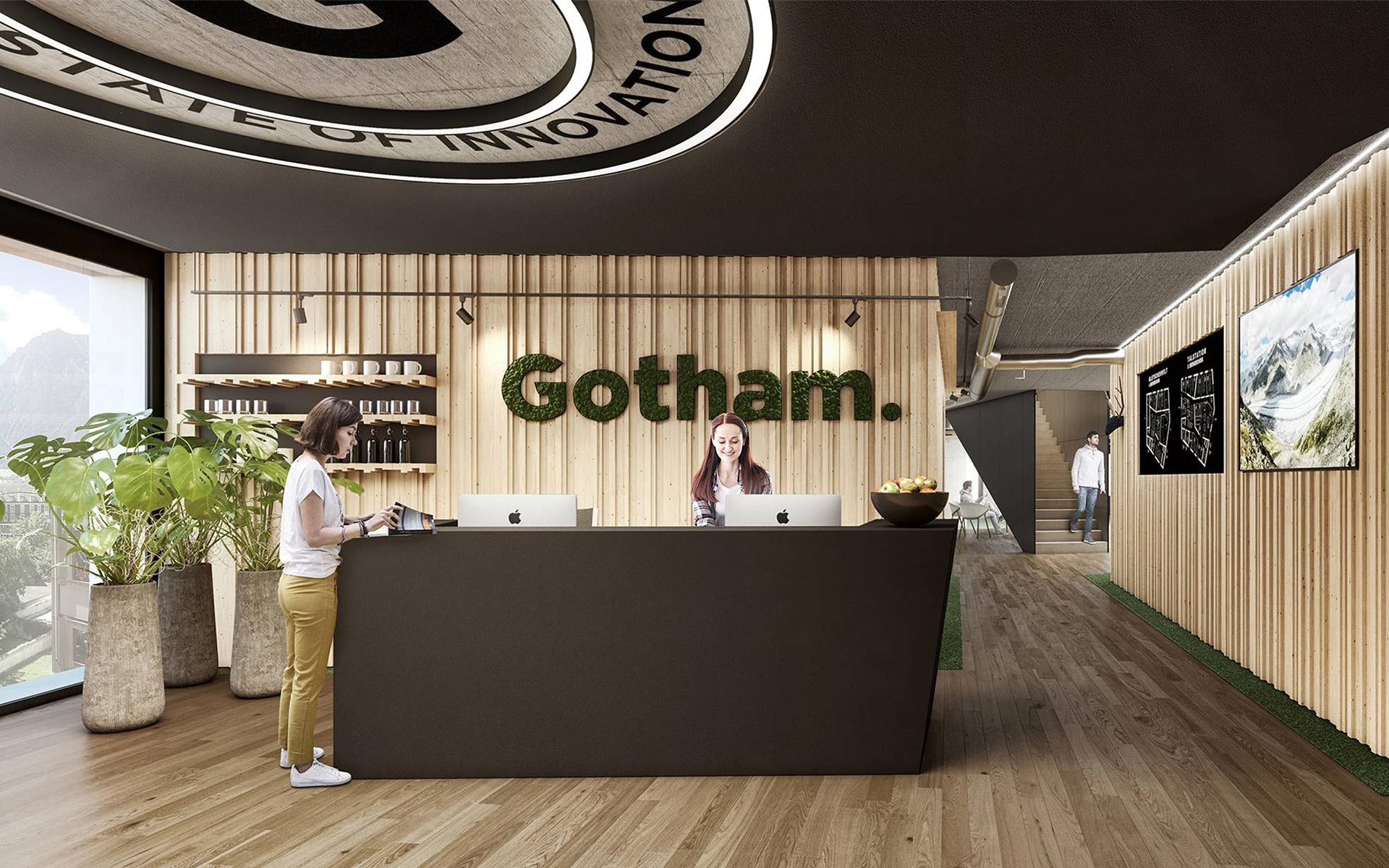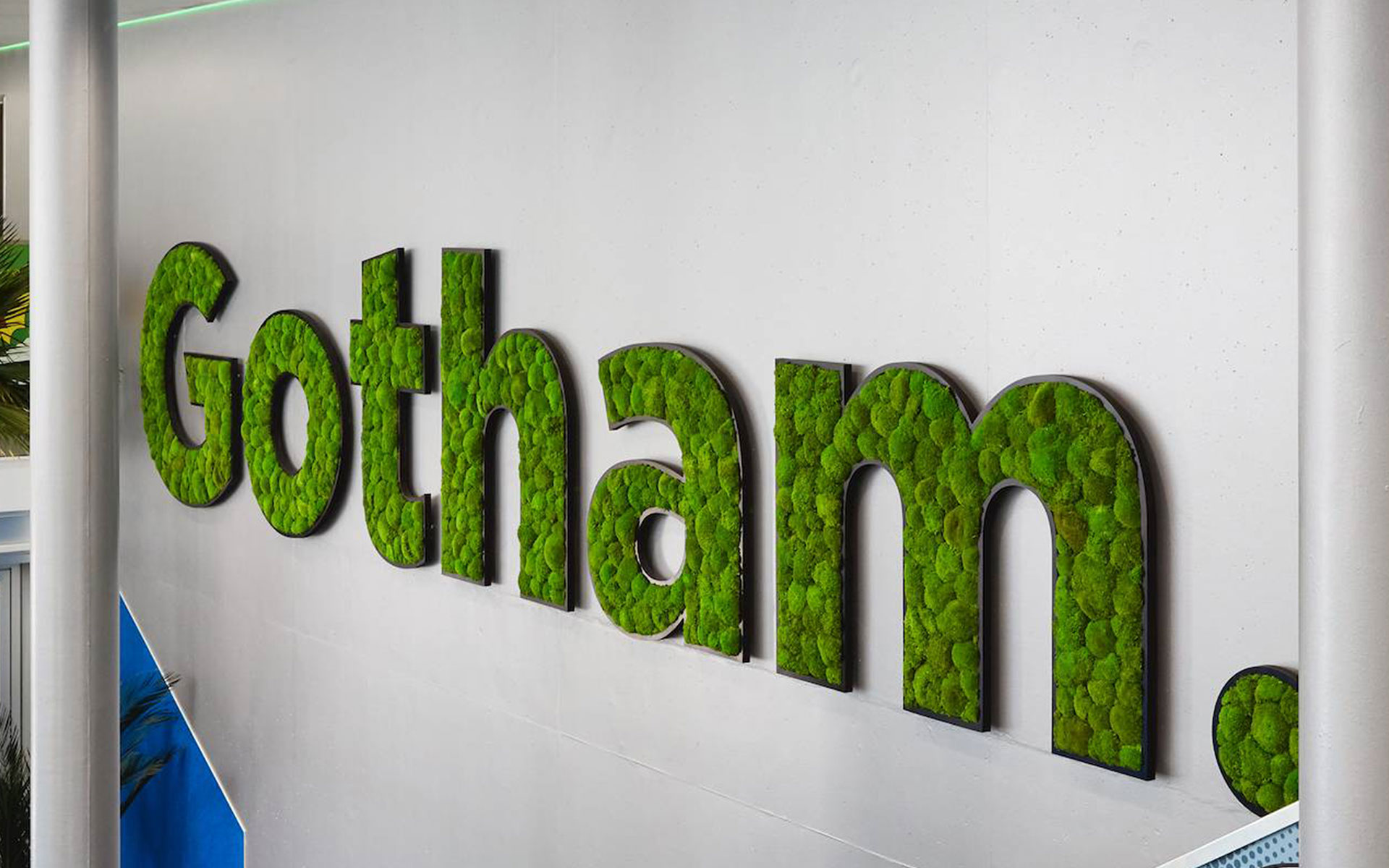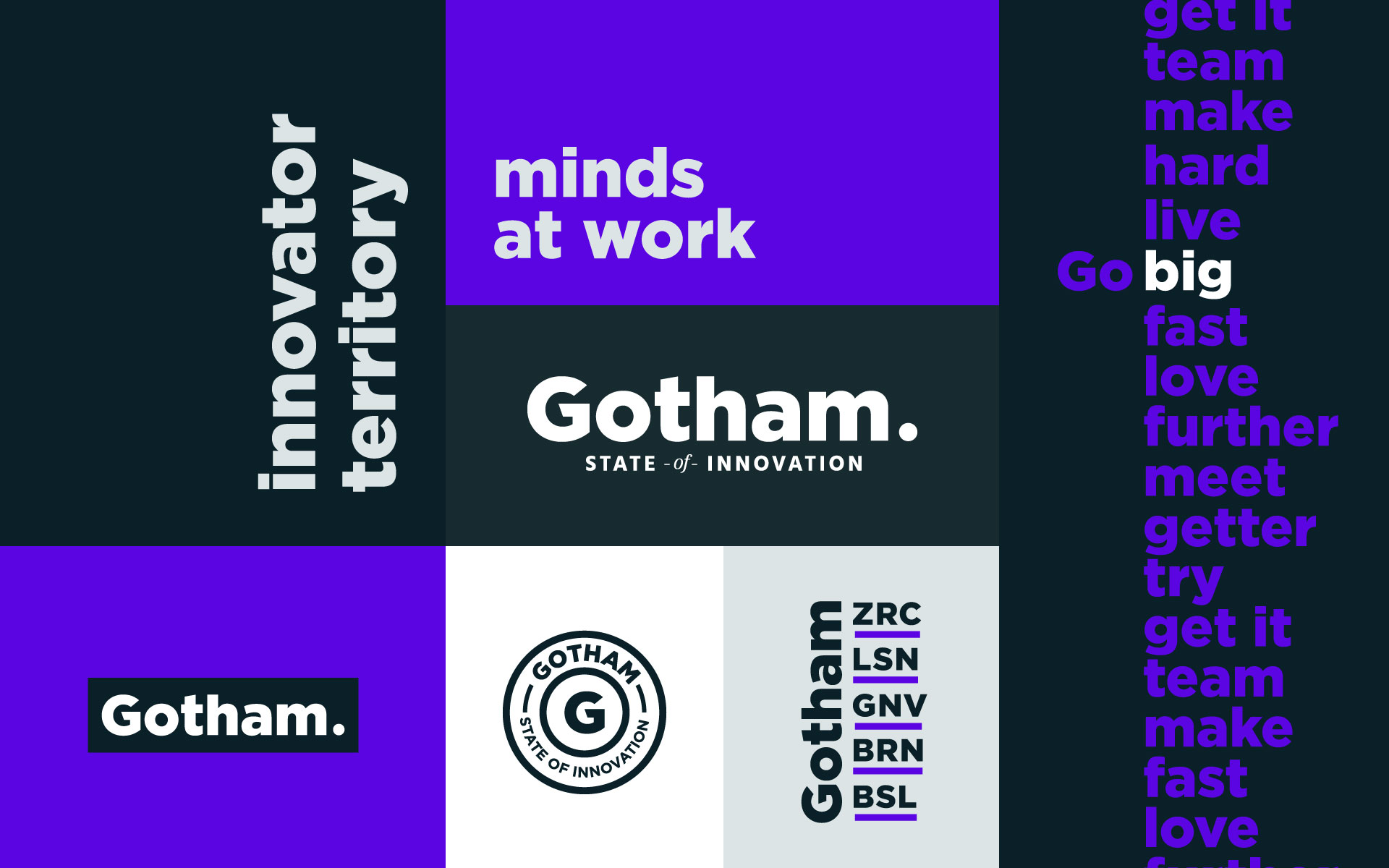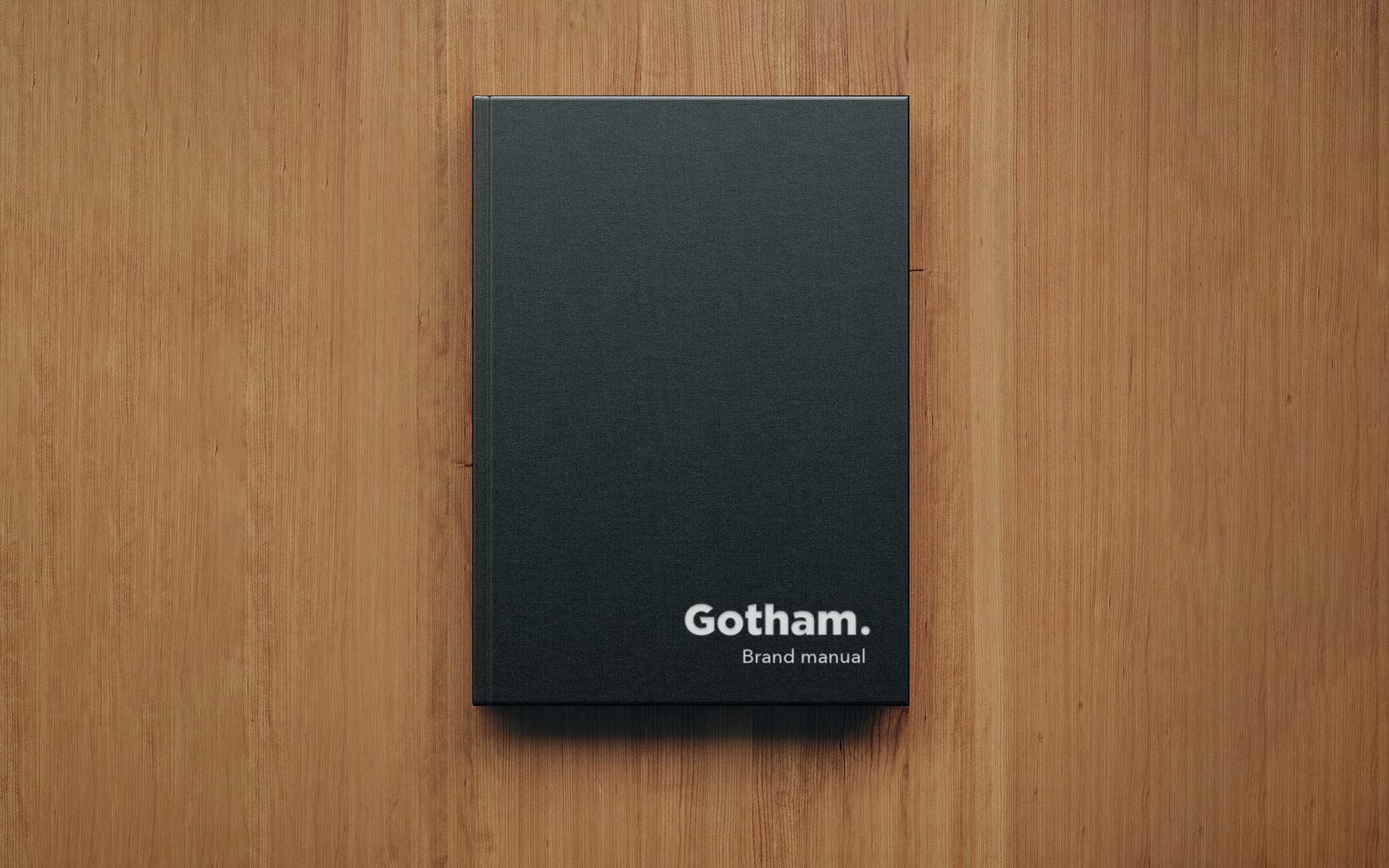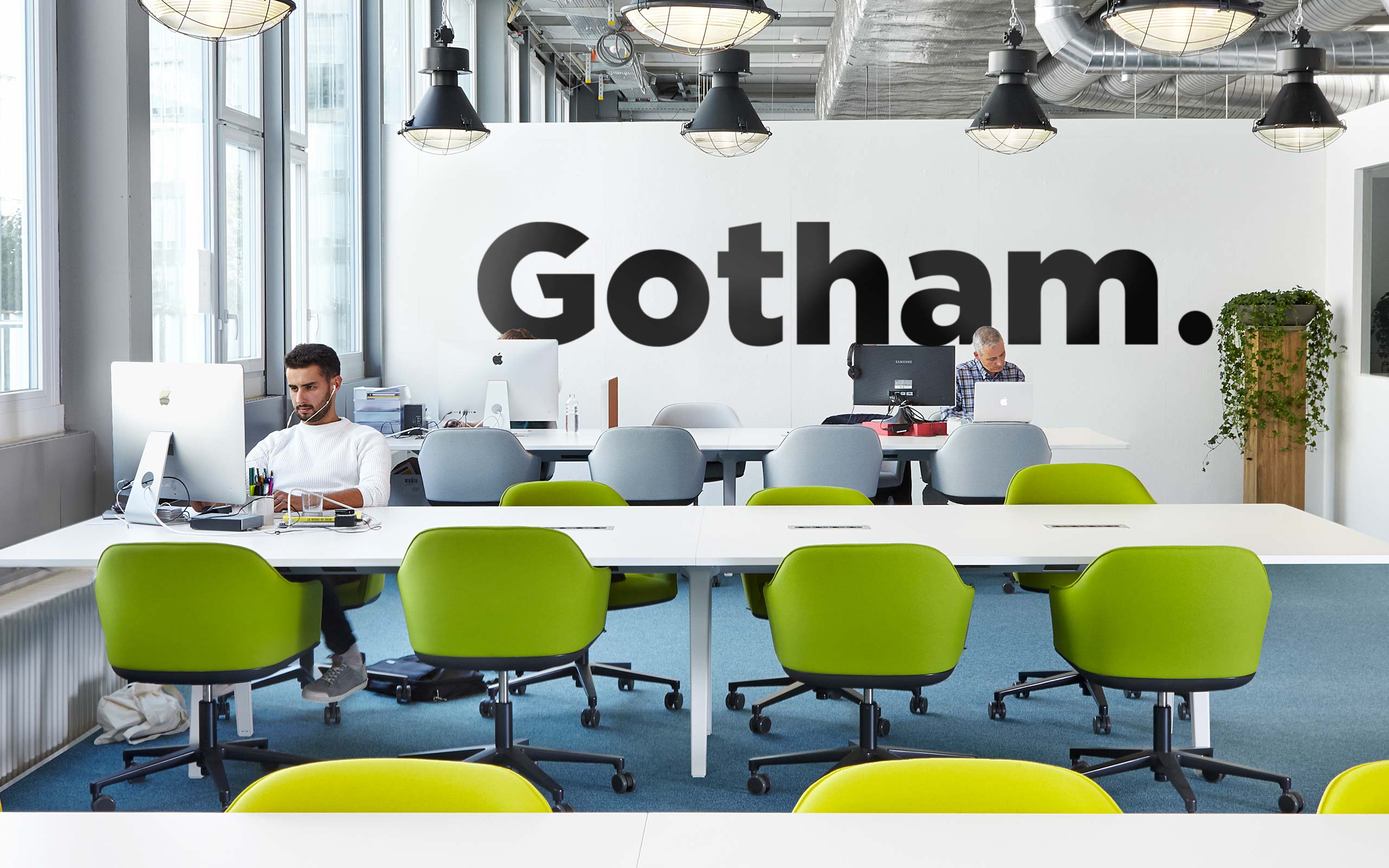 What the client said
When it was necessary to define the graphic guidelines and the iconographic universe of our coworking spaces, Yannick immediately understood the spirit and the challenges of coworking, our community and the superheroes that make it up. The final document that was returned to us is useful to us on a daily basis or when it comes to explaining to newcomers how the Gotham brand works.
Frédéric Clément, Marketing & Communication Manager