How it started
La Nébuleuse is a brewery that has always developed quirky beers. Over the course of several years, the packaging of these beers - coming in various container formats - was developed in an organic and disconnected way. Different departments had had an impact on the brand image as well as the products, often with my collaboration. This evolution, after a while, no longer served the company in the best way and a redesign project was conceived.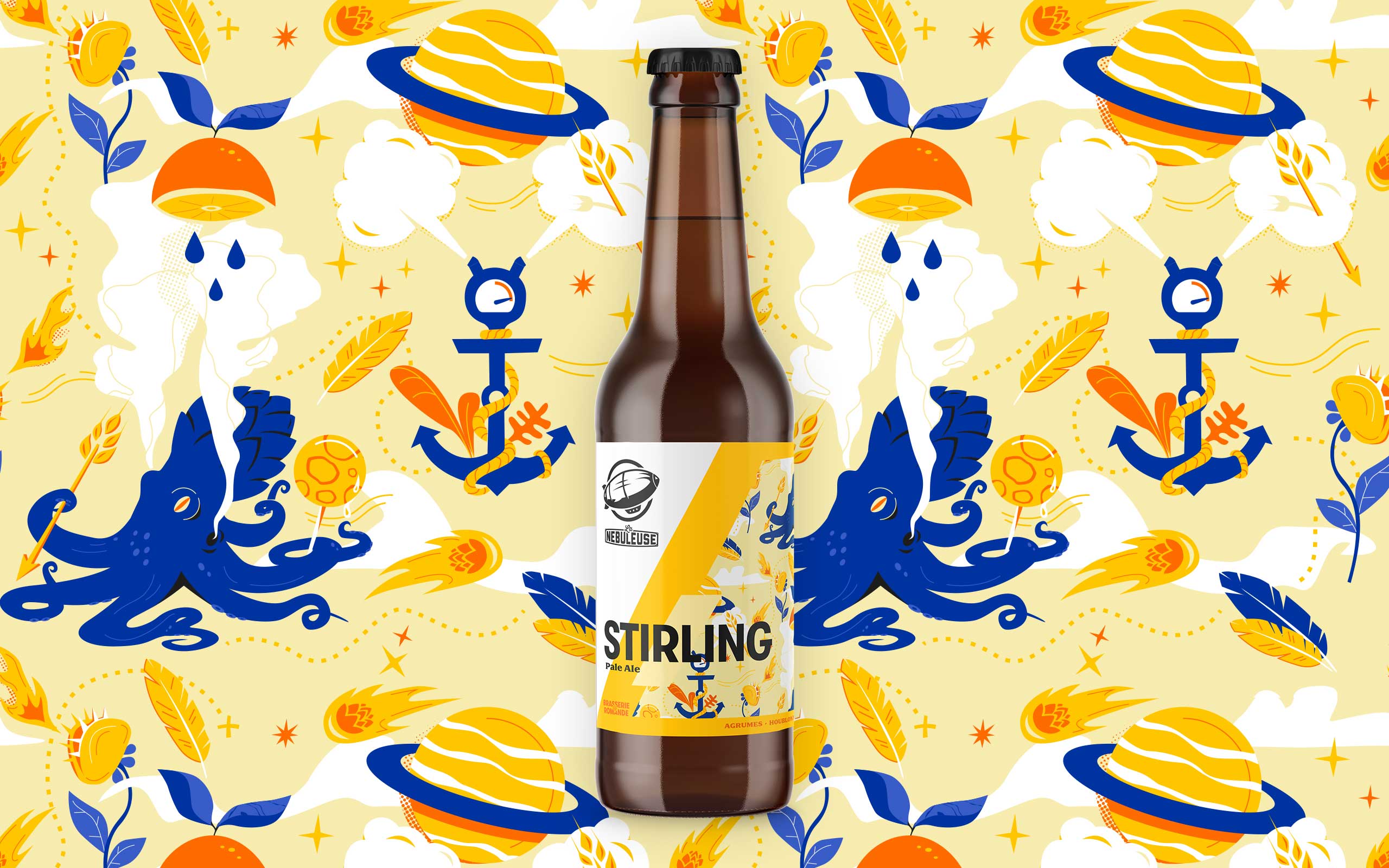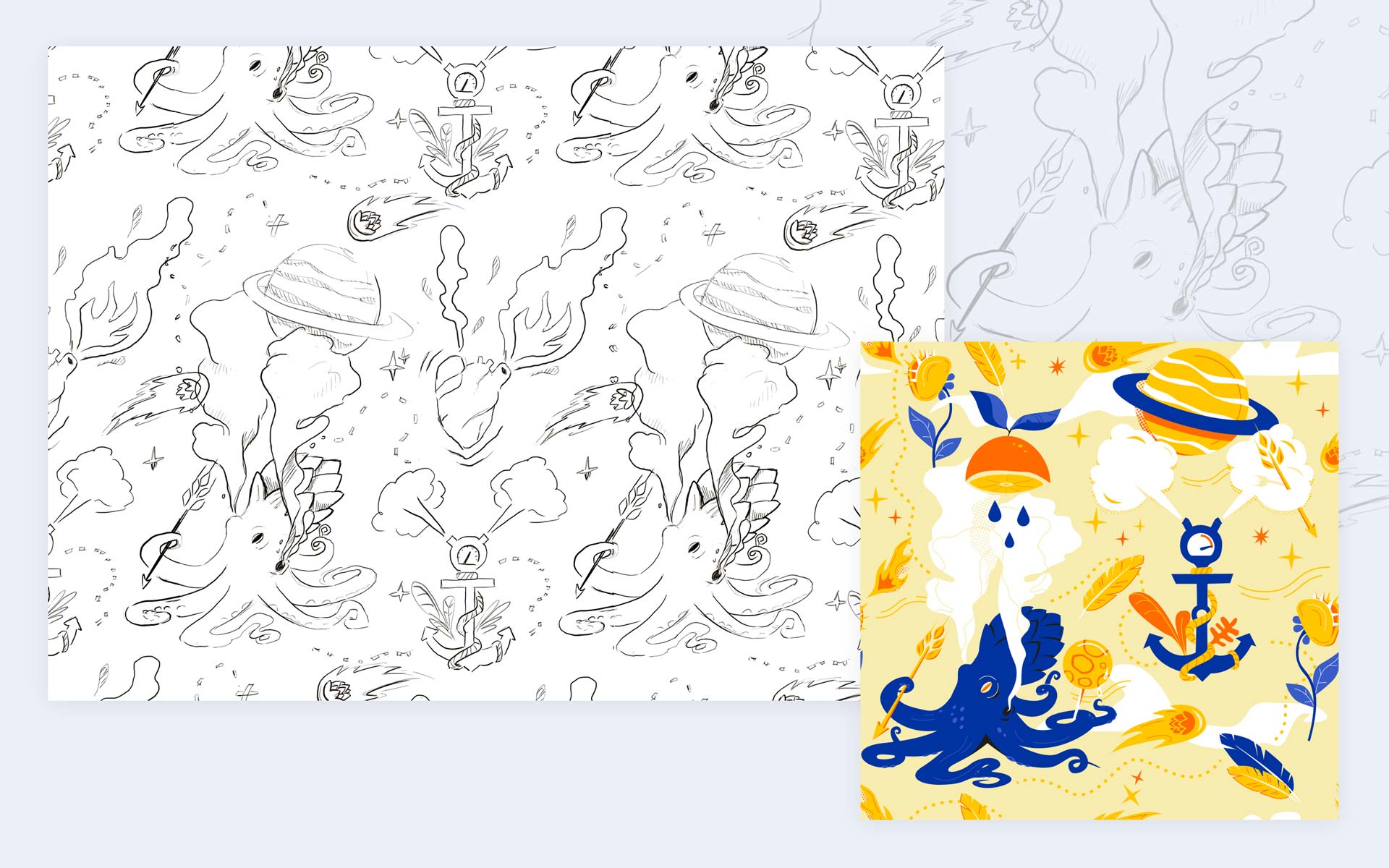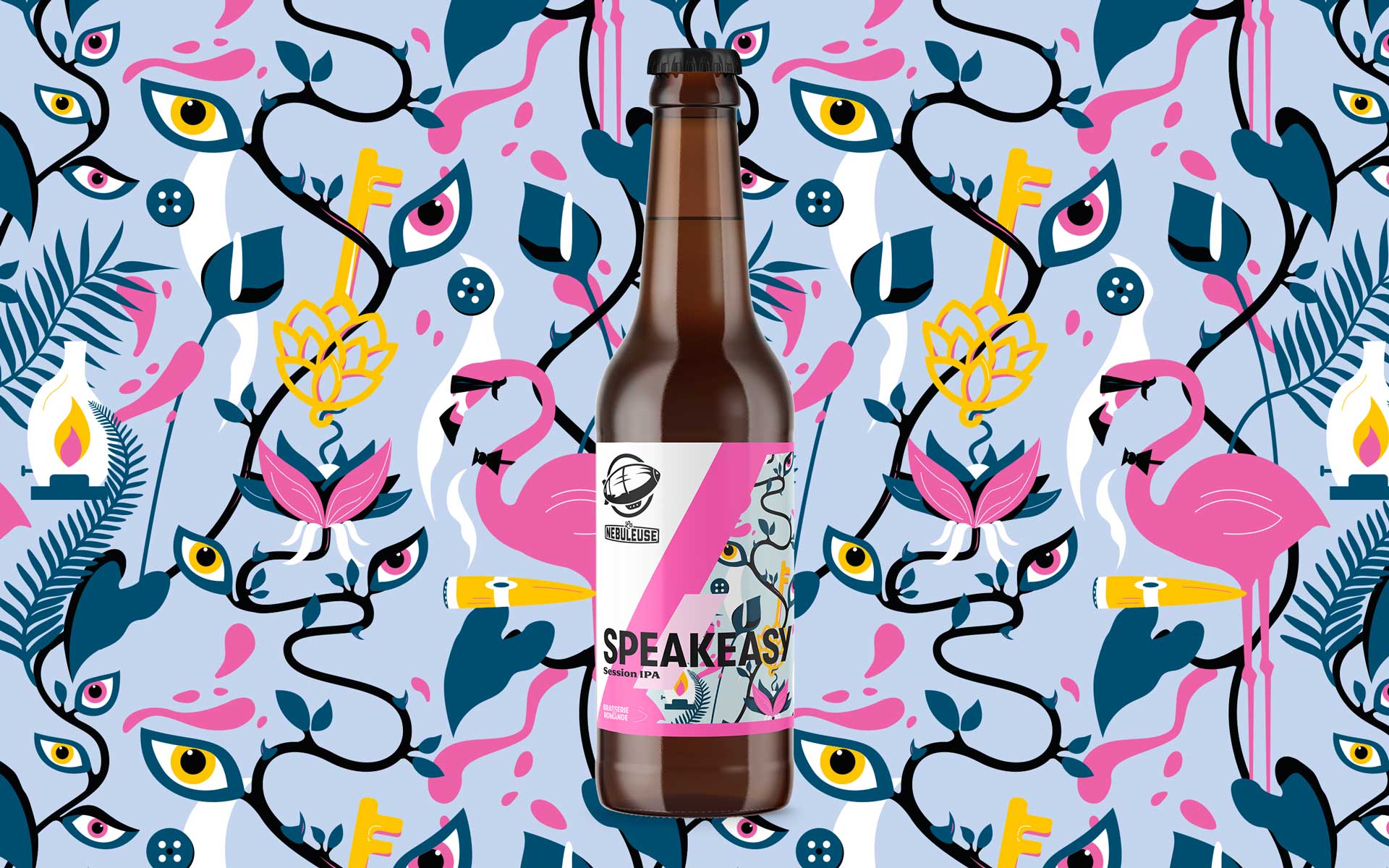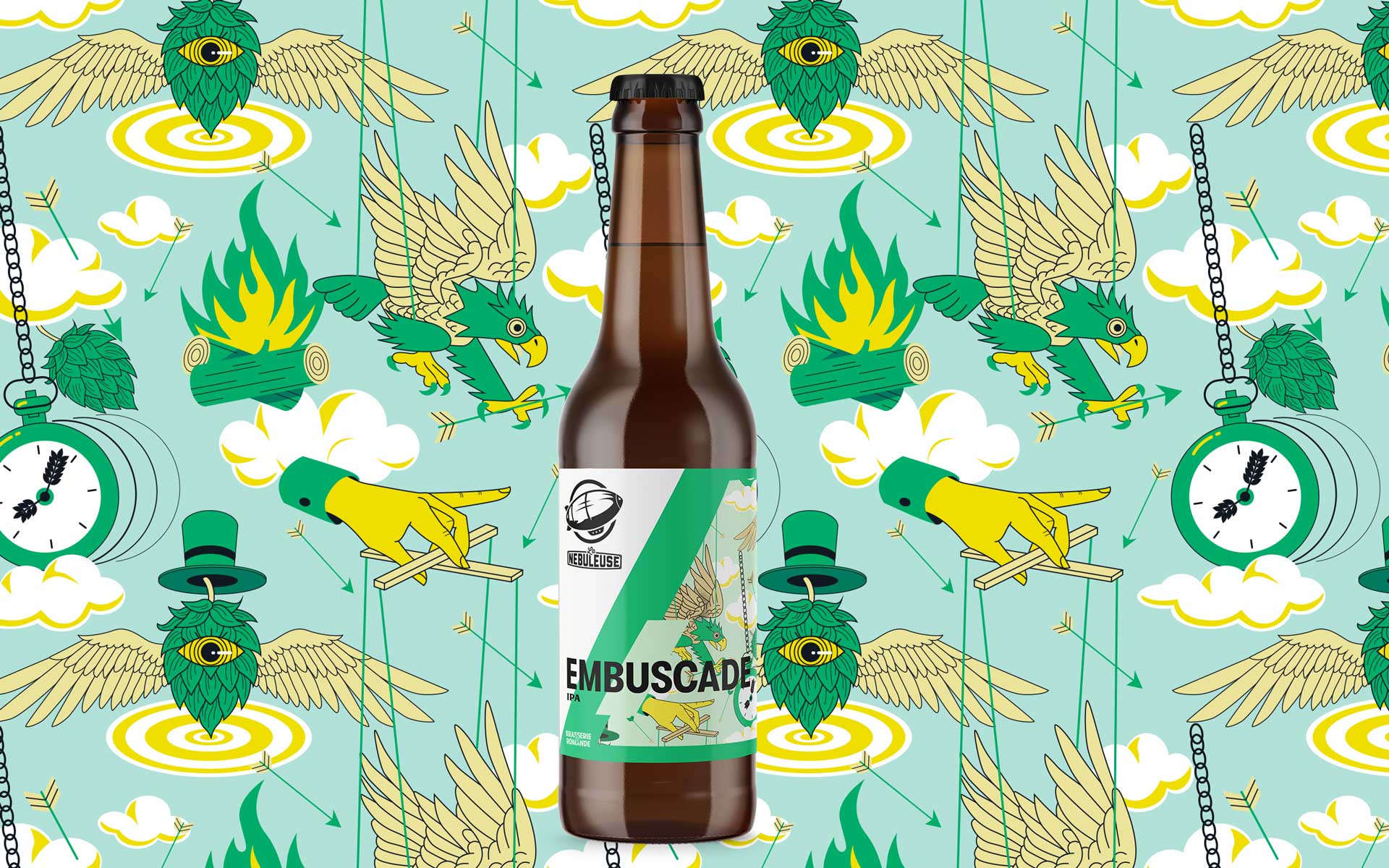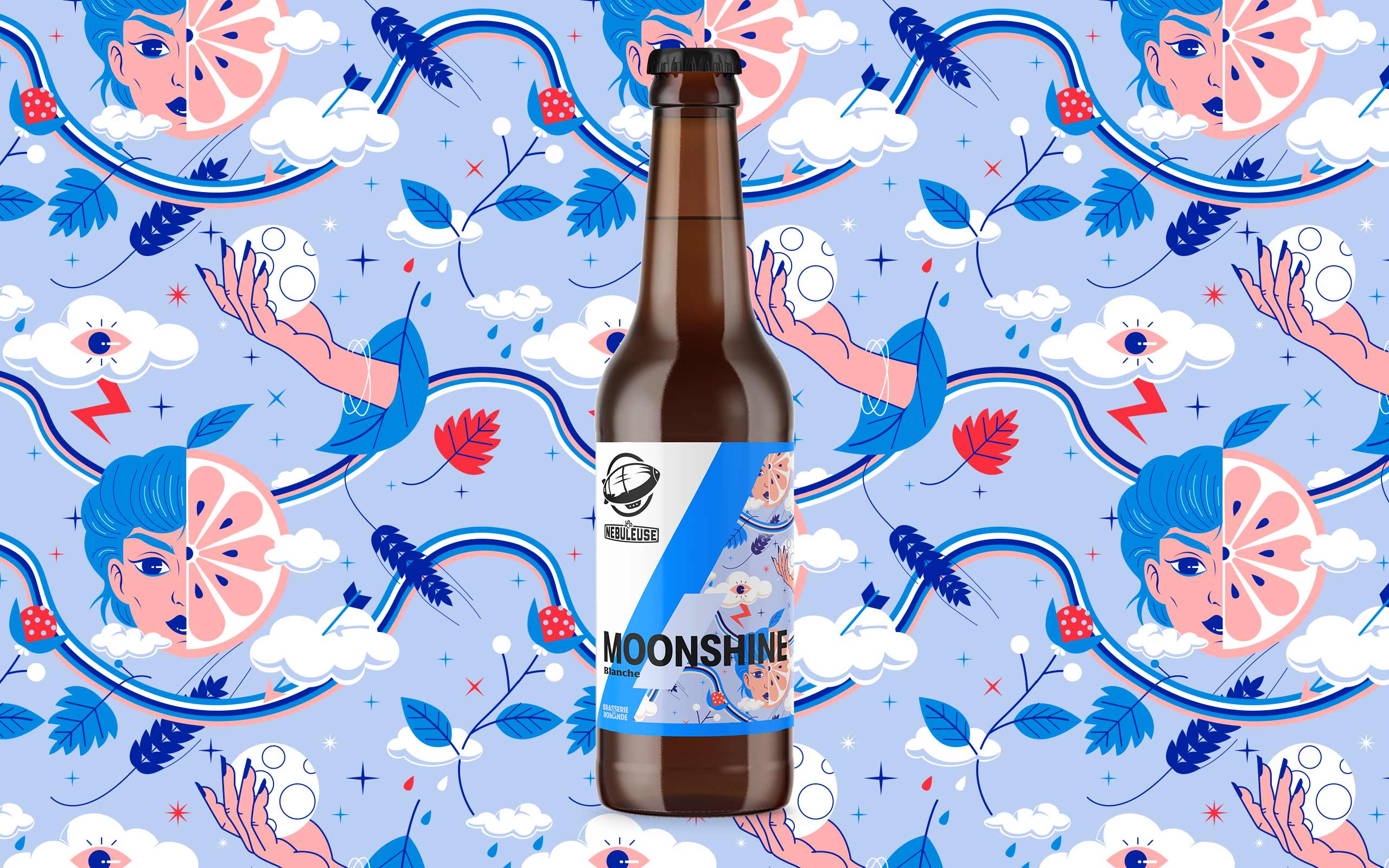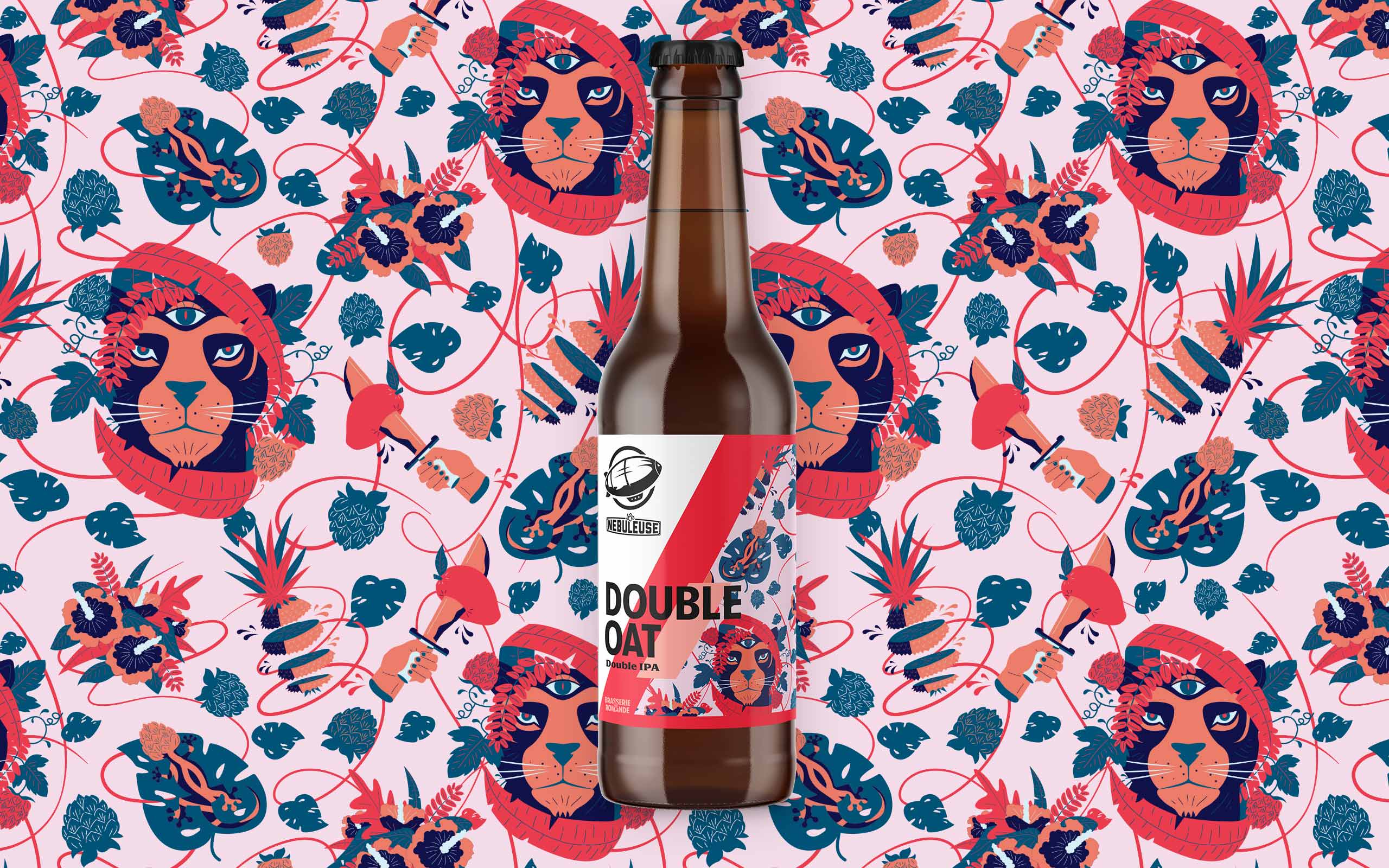 What the client said
We chose Yannick to carry out this complete overhaul of our visual identity. From design to execution, including directing illustrators, Yannick has given us complete satisfaction. He has demonstrated great creativity, listening skills and a strong strategic mind in order to deliver a complete brand identity, on time, and in line with the objectives and issues of our brewery.
Sébastien Roux, Repsonsable Marketing et Communication